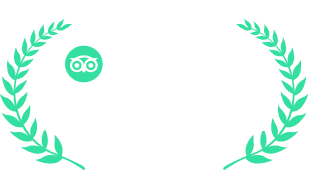 Our meeting room
The perfect environment for work meetings in the centre of Milan
Even in a work meeting or presentation, the environment is important to "make the right impression", but it's not the only thing.
Think for example about natural light: it can make your briefing more pleasant, less tiring and more productive compared to the usual dark underground meeting rooms.
And if you can add a panoramic visit over the rooftops of Milan, near the Cathedral – even better!
The features of our meeting room
Excellent for meetings up to 8-10 participants guaranteeing social distancing
Located next to the hotel's open-air terrace
42″ LCD monitor
Free, super-fast Wi-Fi (you can connect as many devices as you wish)
Natural light: the meeting room is surrounded by large windows
Coffee breaks and snacks can be organised upon request
Do you often come back for business?
If you often find yourself in the city on business, our corporate rates are definitely for you.