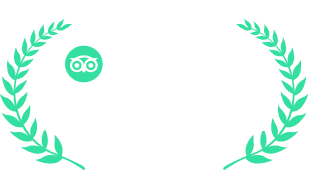 Relaxing on the terrace
The perfect end to a long day and much more
There are many times throughout the day that it would be nice to take a break in our terrace and enjoy a little time there: at the end of a long day at work, in the morning after brunch, before getting on with your chores, or between one business meeting and another.
Whenever you prefer, you can always count on our quiet, discreet terrace, isolated from the city noise.
And if you need to toast to a successful project or simply want to make any moment a little more enjoyable, order a glass of wine or your favourite cocktail from our menu!